ufirst for event management
Manage accesses and avoid queues at the entrance to offer a serene experience without waiting
In the sector of events, fairs, special sales and open days, organization is a fundamental aspect. To make the experience memorable, the first step is to limit the entrances and, once inside, to better organize the various points of interest.
How ufirst works for event management:
Entrance and access to the stands
Remotely: via app and website
People can book to enter and access the event stands directly from the ufirst app via smartphone or through the website
On-site: with the staff support
People without smartphones can book to enter by asking the staff on-site to be placed in line, leaving their name or phone number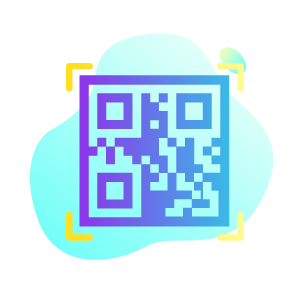 Remotely and on-site: via SMS and QR Code
People can book to enter via SMS or by scanning a QR Code associated with the facility
People getting in line via the app will receive a notification from ufirst when it is time to enter
People getting in line via SMS or QR Code will receive a message when it is time to enter
People in the queue on-site will be notified verbally by the reception staff or via SMS when it is time to enter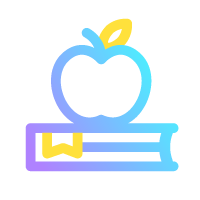 Universities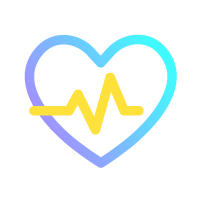 Healthcare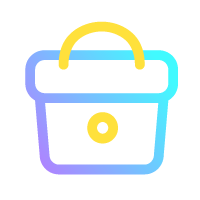 Supermarkets and retail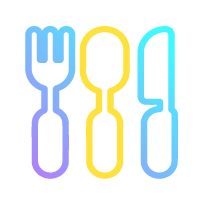 Restaurants
For companies and public structures
It organizes customer flows at the entrance of the events
It provides a useful tool for the staff managing the event
Enables compliance with the safety regulations imposed for
the organization of events
It informs the attendance at events through business intelligence reports
The virtual ticket is guarantees access to the event
It allows you to book access in different ways: app, web, SMS, QR Code, on site
The event experience is safer and more serene
People can leave a comment on the event through the NPS score
Saving of paper thanks to the virtual booking receipt
It guarantees safety and serenity, both at the entrance of the event and inside
It makes the event management and internal services accessible to all thanks to its simple use
ufirst digitizes your services: find out how!