Our advanced solutions told
by the media
Here you find a collection of the main articles about ufirst.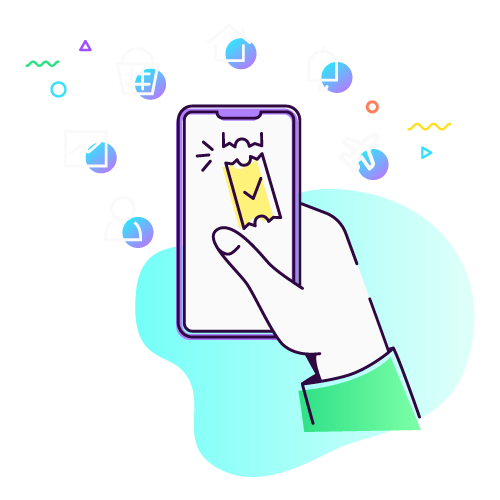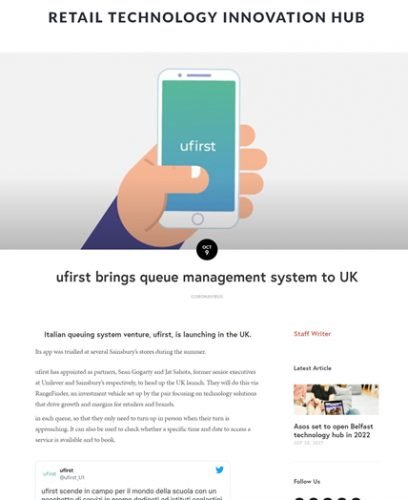 RETAIL TECHNOLOGY INNOVATION HUB
Italian queuing system venture, ufirst, is launching in the UK.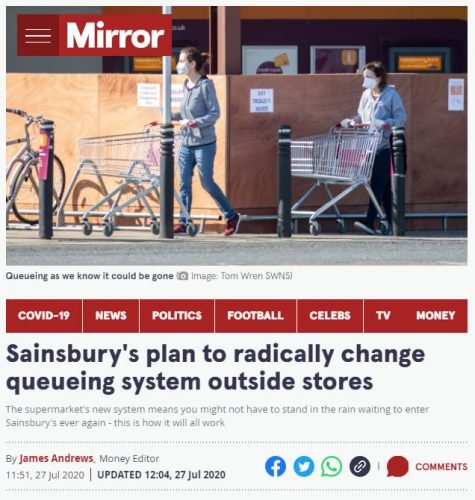 MIRROR
The supermarket's new system means you might not have to stand in the rain waiting to enter Sainsbury's ever again - this is how it will all work.
ufirst digitizes your services: find out how!