ufirst connects people and services, helping you to achieve the best result for your activities by facilitating access to the structure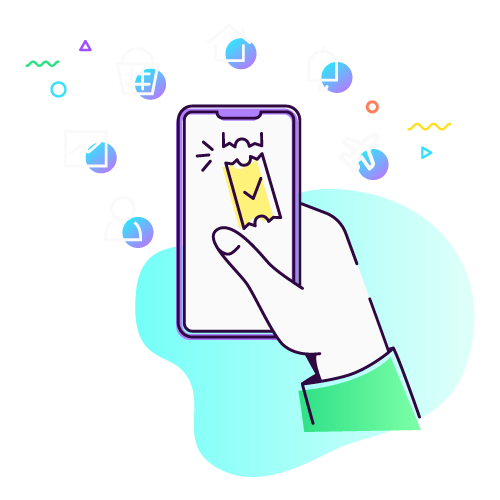 ufirst is a SaaS platform available via app and web that digitalises the waiting experience of people, through virtual queue management and the remote app management, and through integrating all the internal systems of the proprietary system of third parties.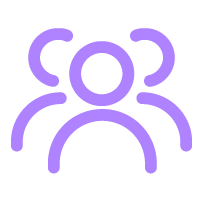 ufirst digitizes the entry process in the structure
Remotely: via app and website
On-site: via Totem and Monitor
On-site: with staff support
Remotely and on-site: via SMS and QR Code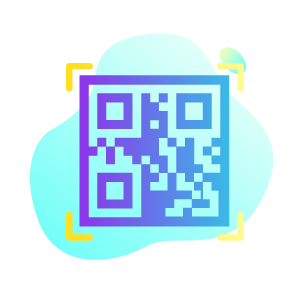 EASY
ufirst gives the users smooth access to services, and for the operators it makes management easy from the first use thanks to the set of easy-to-use products.
READY TO USE
To activate ufirst you only need a smartphone and a WiFi connection, no hardware installation. After a few days from the activation it is possible to manage the service in complete autonomy.
INTEGRABLE
For entities that already own an app, website, digital signage, kiosk or totem, ufirst solutions integrate perfectly thanks to the API.
PHYGITAL
ufirst builds a bridge between physical services and users. The services become more accessible via smartphone, web and on-site totem, improving the reputation of the entities that use them.
MEASURABLE
With ufirst's enterprise and business intelligence solutions, it is possible to measure the impact on the performance of entities, and customer satisfaction through the NPS score.
PAPERLESS
Virtual QMS eliminates paper use by providing a virtual ticket to queue up or to book a slot. The user receives the confirmation of the reservation digitally or via SMS, without the need to print it.
ufirst digitizes your services: find out how!