ufirst organizes entrances and customer flows, increases staff productivity and allows you to get to know users more closely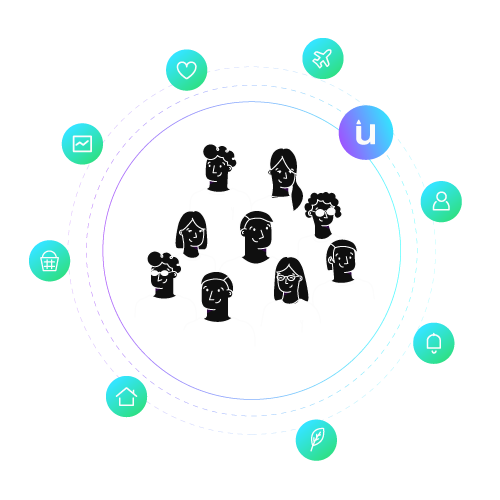 ufirst offers B2BC SaaS solutions, available via app and web, for managing queues, appointments and entrances.
With ufirst people can better organize their daily life with easy access to services. The activities, on the other hand, can use ufirst solutions to manage the customer flow and the workflow of your staff.
Our mission is to offer a better service experience that is efficient, pleasant and engaging.
Sectors in which ufirst is active
Public offices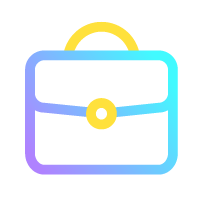 Banks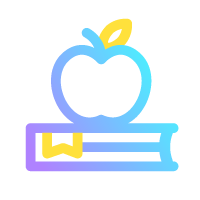 Universities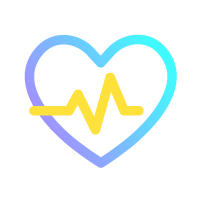 Healthcare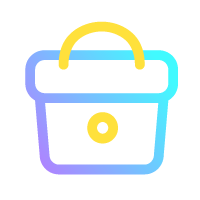 Supermarkets and retail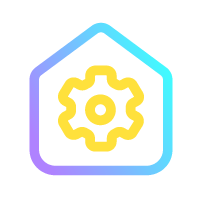 Utilities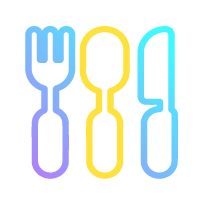 Restaurants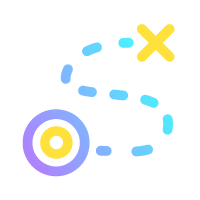 Transportations
ufirst was founded in 2016 with the aim of revolutionizing the way people access the most crowded public and private services in cities. By providing support to key activities in their digitization process, it ensures a better customer experience and workflow management.
In November 2018, ufirst acquired Quràmi, thanks to the support of Venture Capital Alchimia S.p.A. Founded in 2011, Quràmi has been defined by TechCrunch as one of the 40 most promising startups in Italy.
Once the acquisition was completed, thanks to its technological expertise and innovation capacity, in 2020 ufirst began its internationalization process in Spain, the United Kingdom, India, and South America.
Today, ufirst has a community of 5 million people and more than 4,500 structures active in the sectors of public administration, universities, banking, utilities, retail, and healthcare.
ufirst digitizes your services: find out how!